April 8th, 2020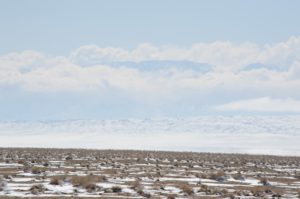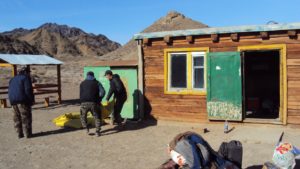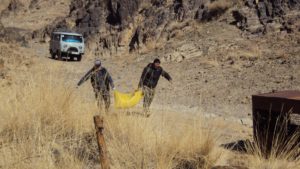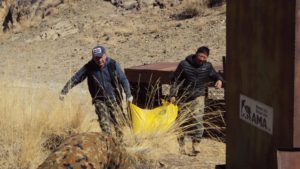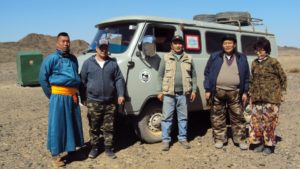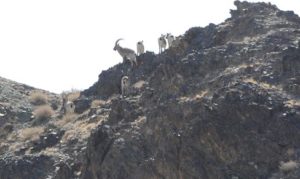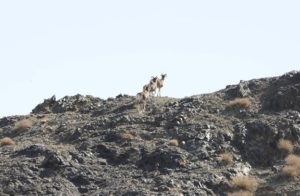 MongoliAid is happy to report that not all important things have come to a halt. Late March and early April our partner organization in Mongolia – MAMA NGO – delivered essential extra food to Gobi bear feeding bins across the eastern ranges of the GGSPA Part A.
The Tsagaan Bogd ranges were still cold and windy but there were many sightings of ibex, argali and khulan. Unfortunately no bear sightings but that was to be expected.
Three new feeding bins were deployed, including one at a new site called Ishgen Tolgoi.
We thank MAMA director Tumenjargal for co-ordinating this effort and by working with GGSPA rangers, particularly Babuu from Ekhiin Gol village. Here are some photos, including a photo of the new bin at Ishgen Tolgoi standing behind the field team.
The next supplemental food drop will be in May.
Filed under
MongoliAid
|
Comment (0)